Start with YDS Taster at only £35.00 and progress through to YDS Advanced, Solo or Levels 1 to 4, quality learning is guaranteed on all courses.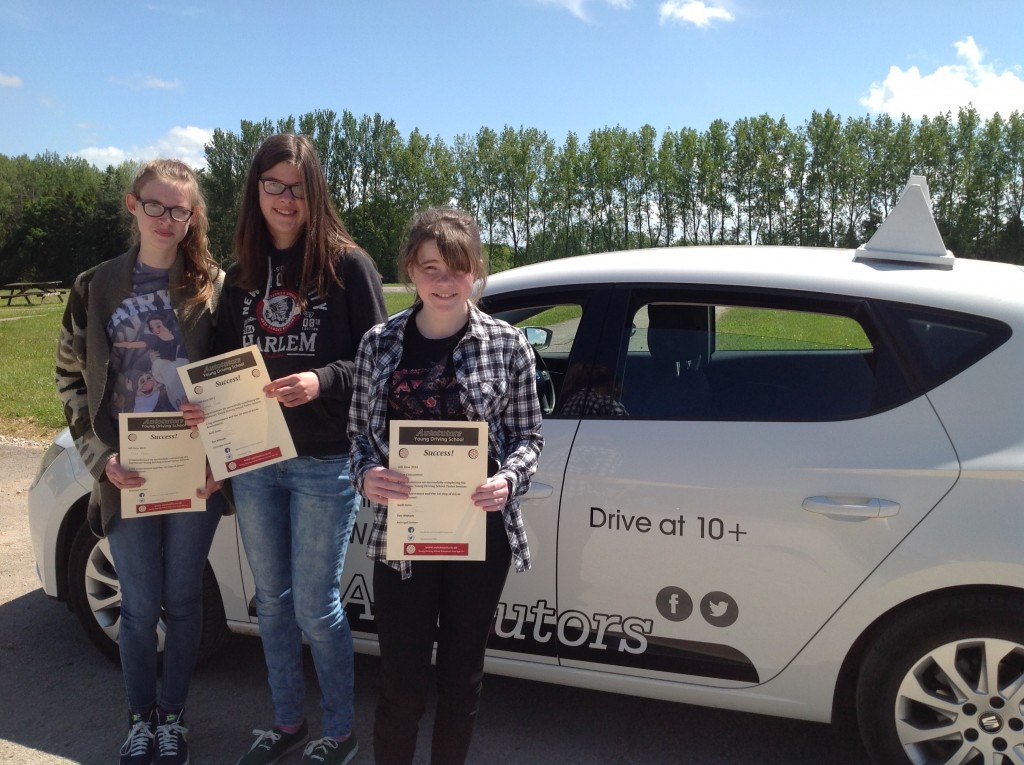 Highlights YDS Taster £35.00 pp.
YDS Taster is a fun introduction to responsible driving from age 10. It is a shared practical driving experience between 3 pupils lasting 1.5 hours. Observing and listening to peers is an effective way that YDS Taster develops the young driver's skill. It is available to young people from the age of 10 upwards.
The young driver is taught the correct routine to move away and stop independently. Clutch use, gear changing, mirror use, braking, steering and reversing are all covered in this interactive learning environment.
Review all YDS courses in brief.
Buy an open ended gift voucher.
Read our 5 star customer ratings.